Website Design
Design, Marketing, Hosting, SEO, Social Media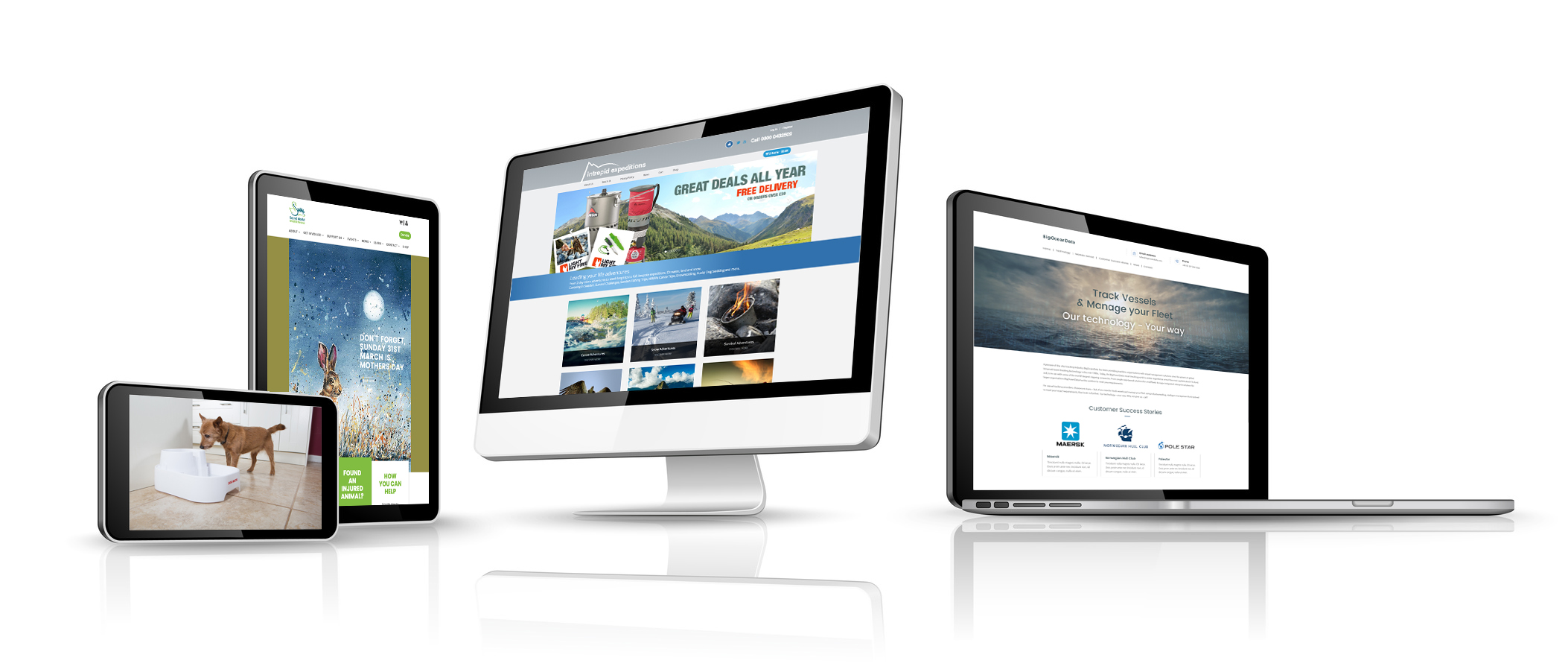 Web design Somerset
Web Design | web development | eCommerce | marketing.
Web design Somerset. We build extremely reliable, compliant and responsive websites that work across all platforms. Each website is developed to the customer's needs. We provide secure hosting and all our customers receive free, 24/7 technical support ongoing.
Our approach to developing a website is customer-led. We need to understand your business so we can offer the best solutions for you. Our free consultation ensures we understand each other before committing to a build.
There's lots of jargon to having a new website – we make every effort to simplify this, so you really understand the process.
Monthly Marketing Package
We can work with clients under our Monthly Marketing package which allows us to work weekly on all the company's marketing requirements, under a fixed budget. We carry out filming and photography work as well as digital marketing, lead generation and eCommerce / CMS website management. We manage facebook adverts, Instagram accounts and various HTML email communications. We also design for print.
Read more on our Video Marketing