Video Production
Video production and filmmaking based in Somerset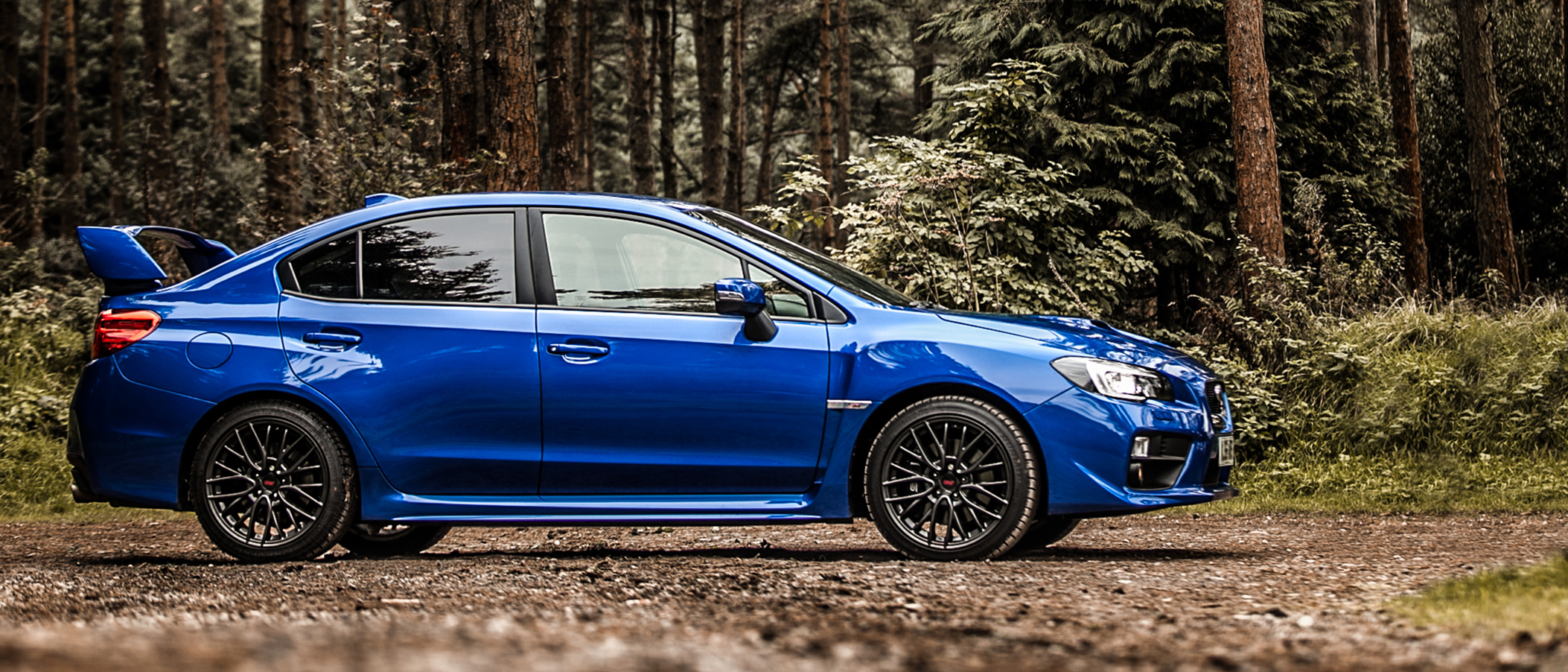 Video Production Services
We are a small, but highly creative video production team that produces commercial video for website and marketing use. From corporate promotional work to long term documentary films. We absolutely love what we do and always strive to produce the very best result, regardless of budget.
Our work often involves a combination of cameras and drone and aerial footage to give a full and professional product.
Product promotion for Pet Mate: Amazon Channel and Pets At Home
We produce several product promotional videos for Pet Mate.
Training and Safety Videos for Kier Highways
We directed over 18 safety and training videos for Kier and Chevron, in association with Highway's England
Online instructional videos for Pet Mate products
Instructional videos result in over a 20% increase in sales of their products.
Documentary Video Production
We worked with School Without Walls to produce this film over a long period.
Small Business Promotional Videos
Promotional video for creative metal workers, Straysparks
Car Dealership, Subaru, Promo sting
Promo video for Subaru Dealership of the WRX STi
Music Videos
Music video created for band, Joby.